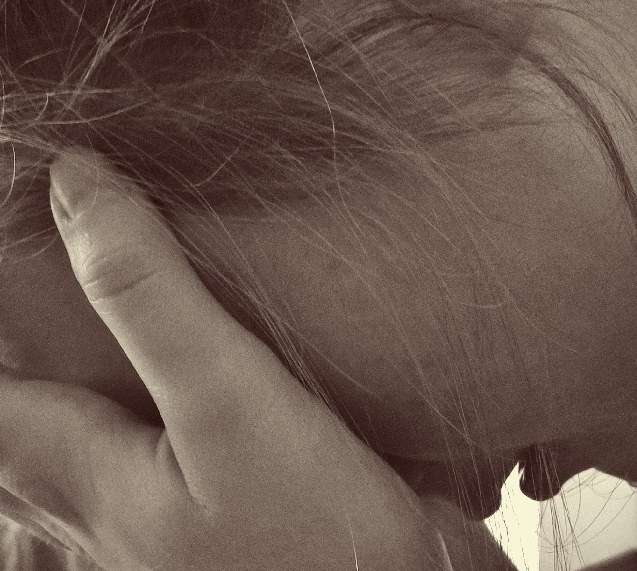 The Top Killer In Breast Cancer
Women and their 40s and 50s are experiencing heart failure and other heart complications after treatment with chemotherapy, and radiation.  This was presented at the 13th Annual Conference of The Hematology/Oncology Pharmacy Association.  If women received cardiac prevention within 2 months after cancer treatment of heart complications many could be prevented or reversed.
The risk of cardiac comini from breast.  Plications were the result of excessive high-dose of chemotherapy, assess of high dose of radiation, smoking, hypertension, obesity, elevated lipids, age greater than 60 years of age as well as previous compromised heart functions.
What does this mean?  Ongoing evaluation of the heart status is essential.